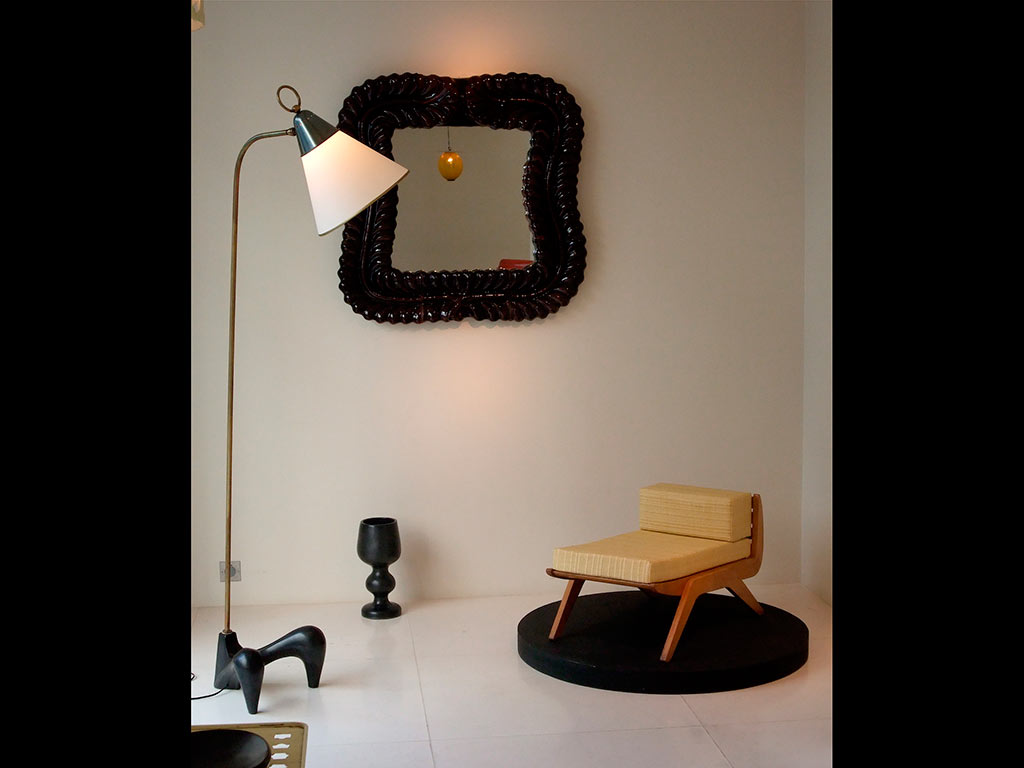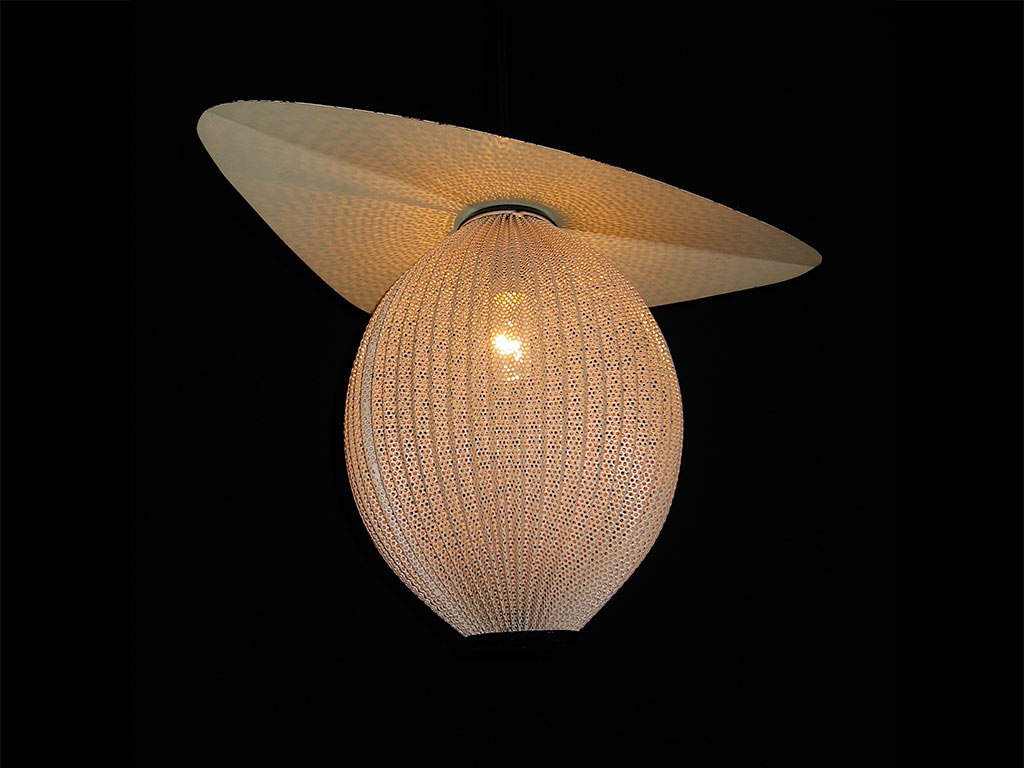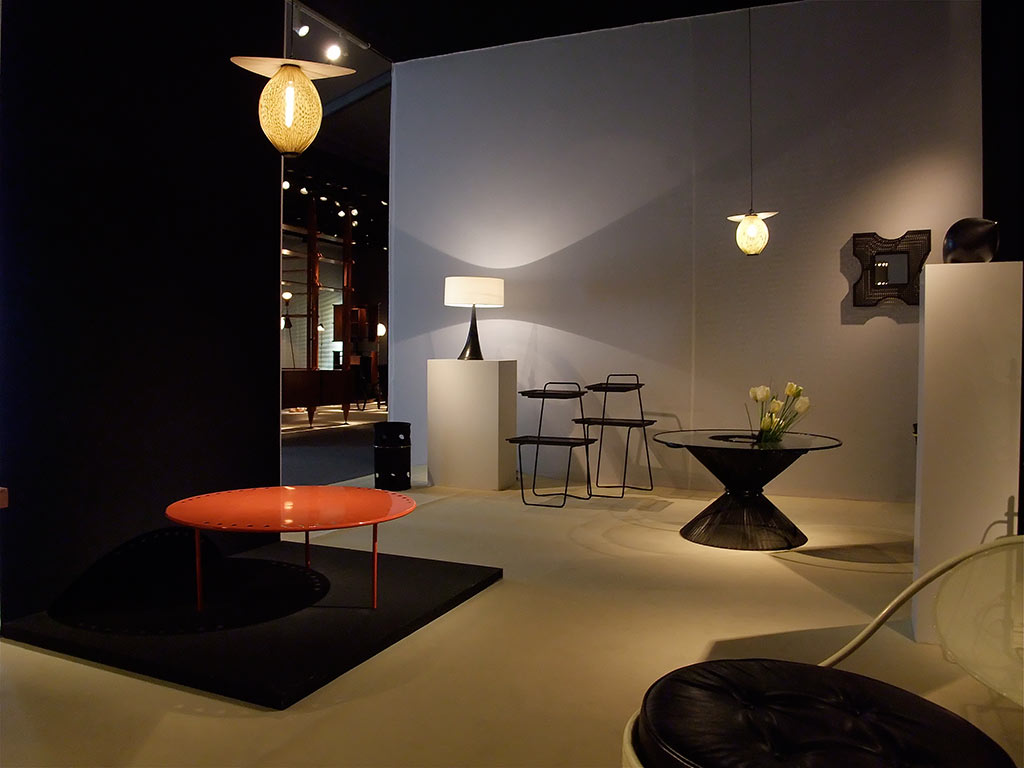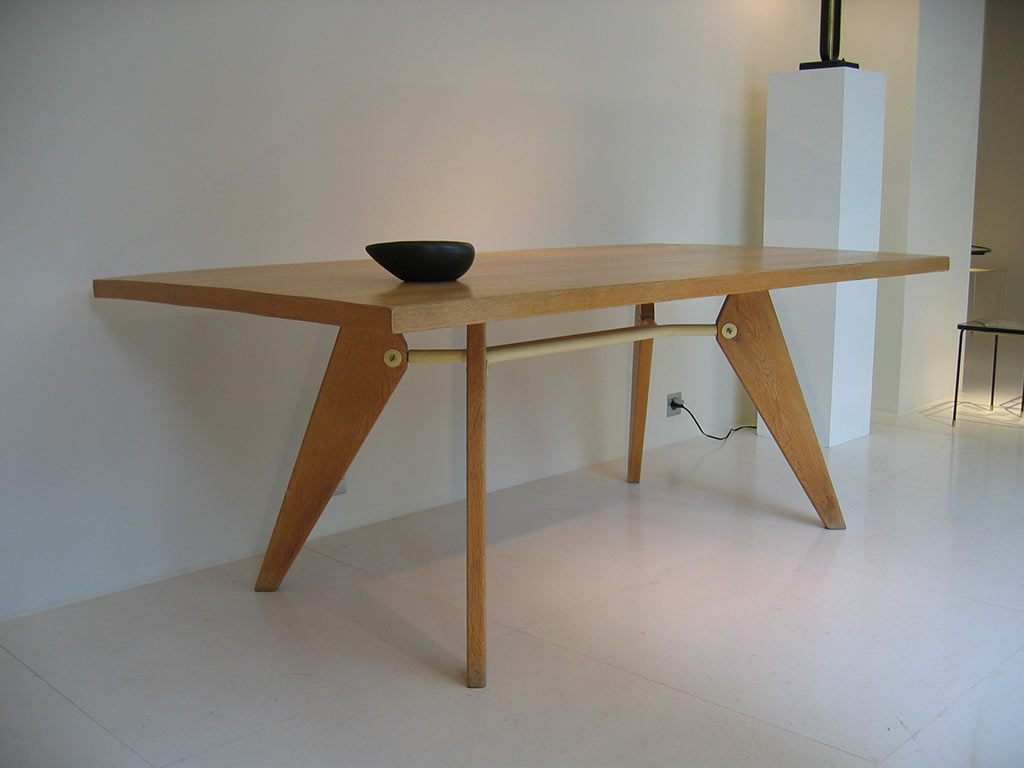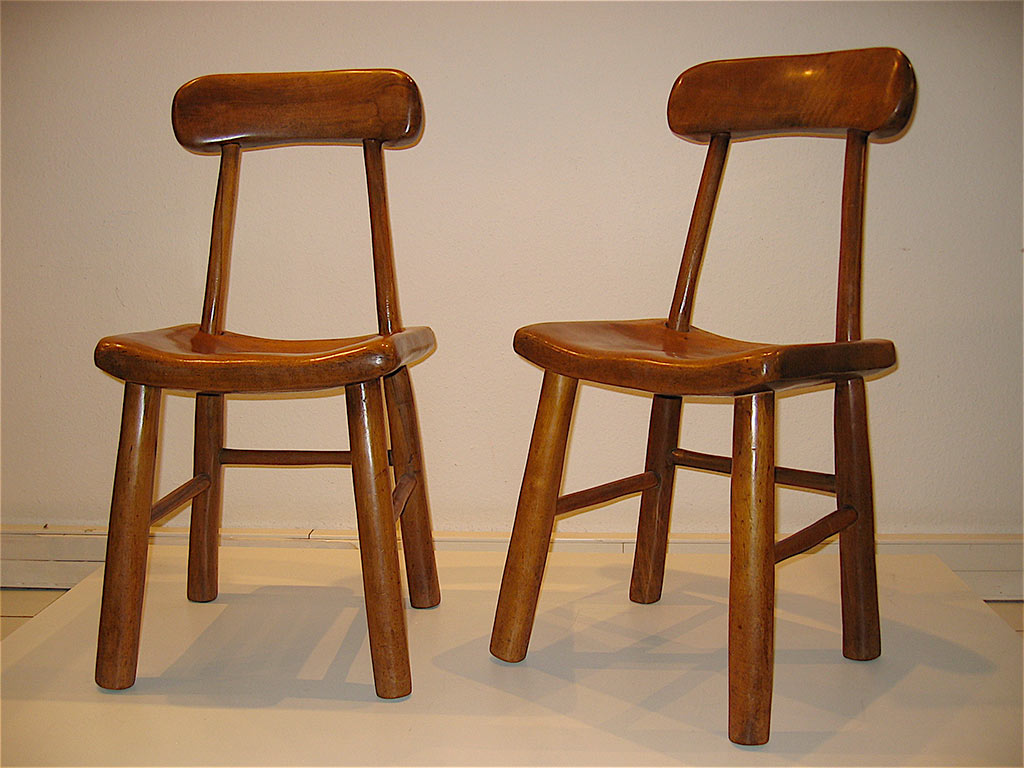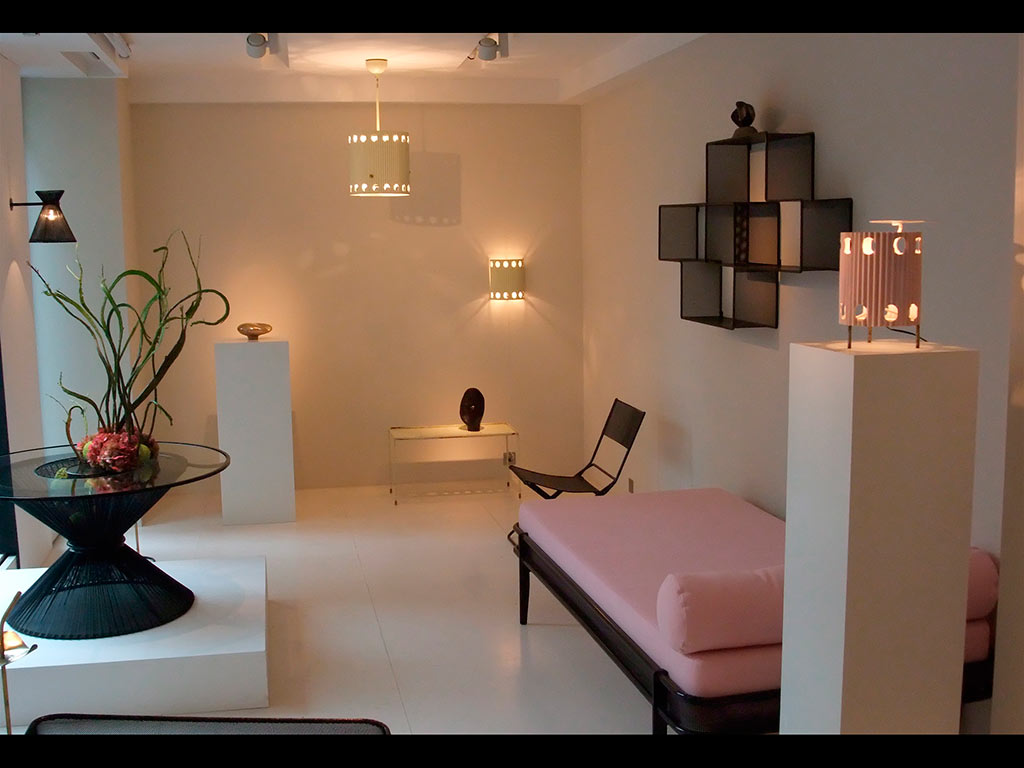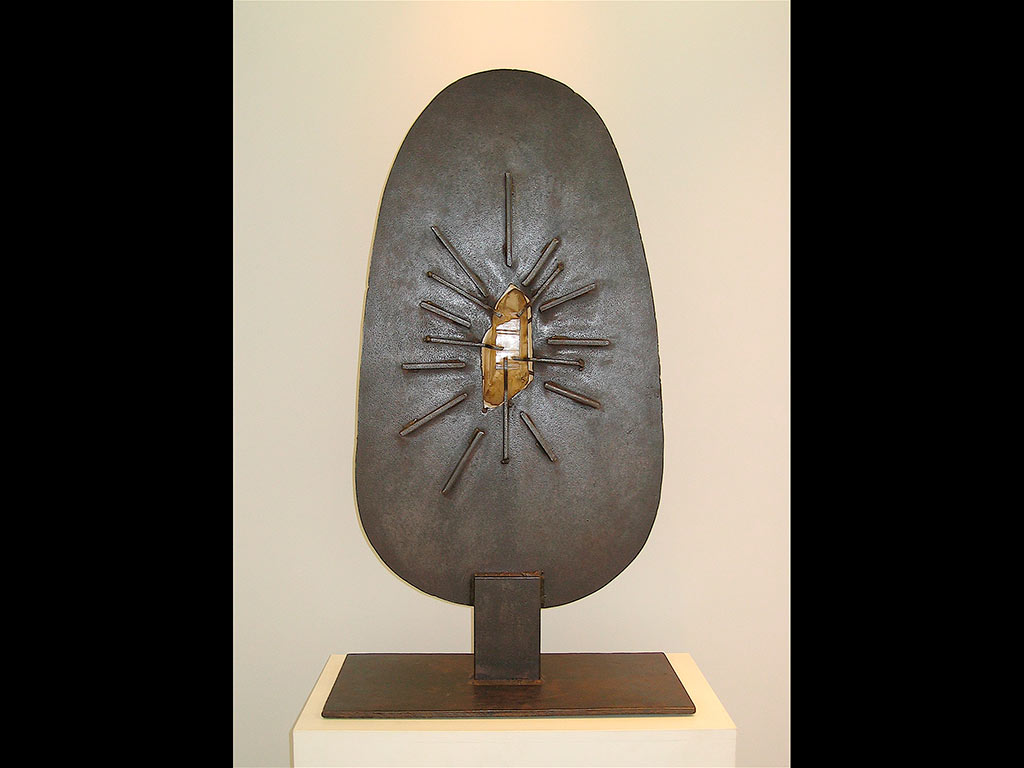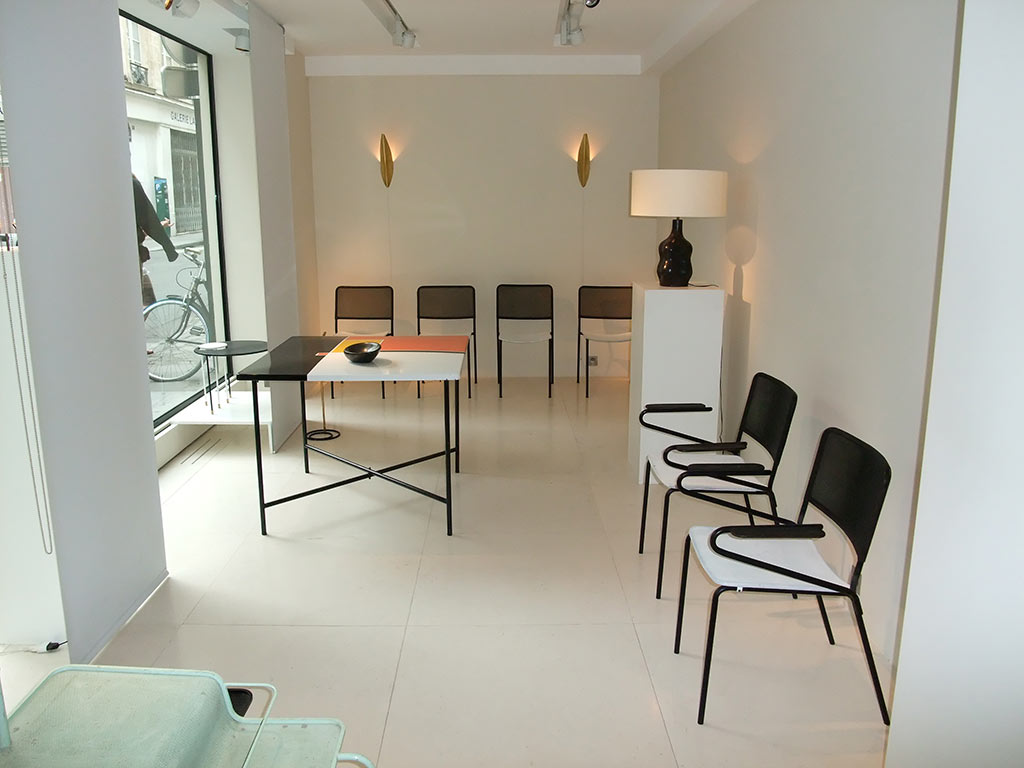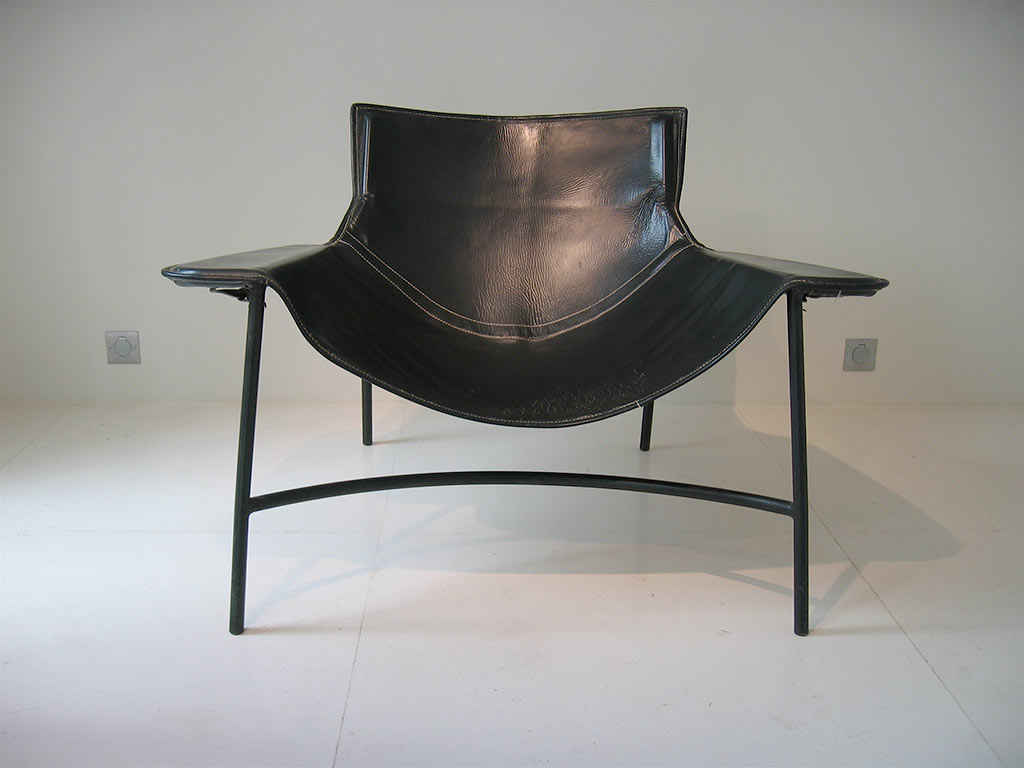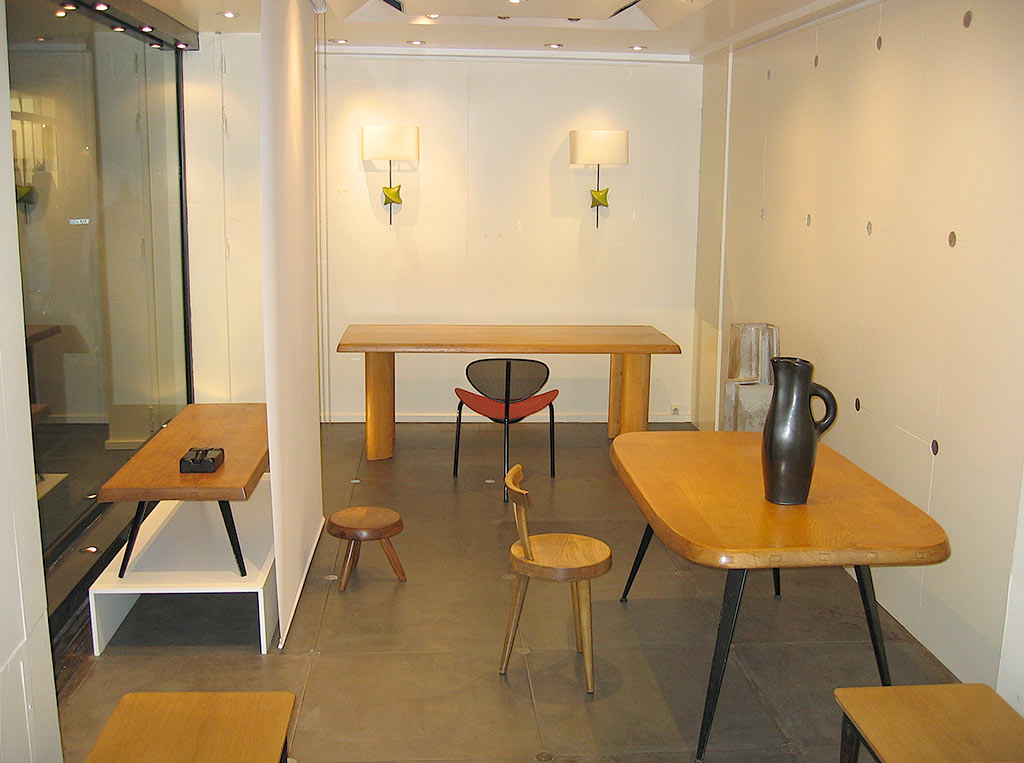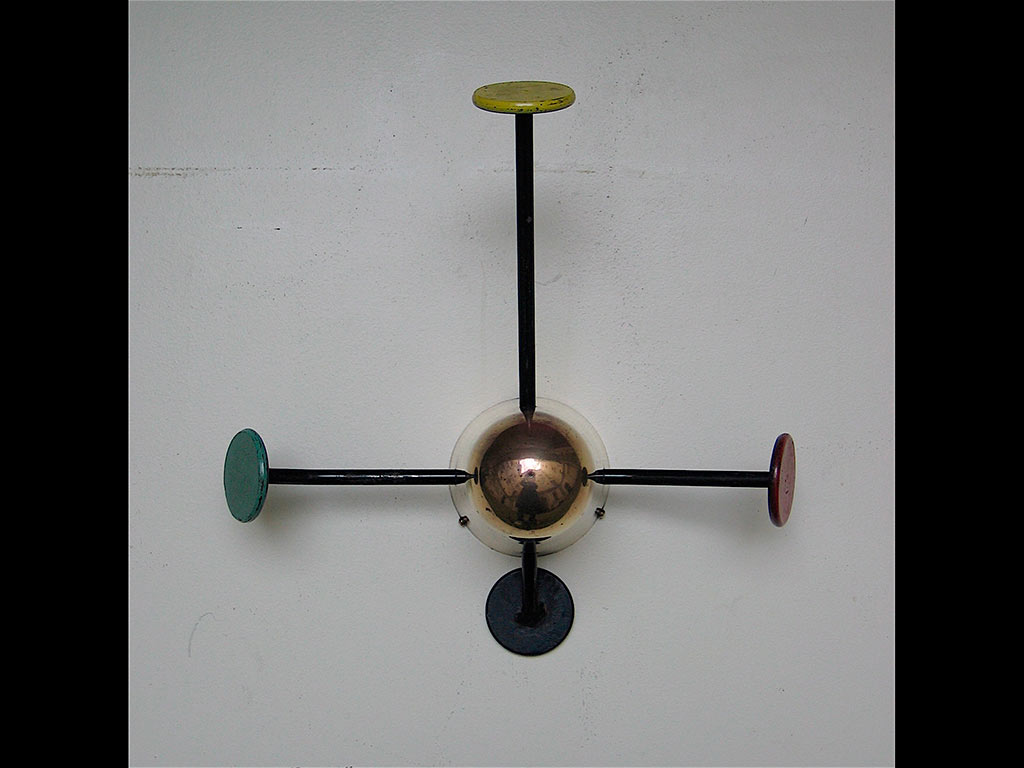 The Matthieu Richard gallery specializes in mid 20th century French furniture.
With over twenty years experience in this field, Matthieu Richard, Expert within the CNE (Compagnie Nationale des Experts), is perceived as one of the of the most conscientious dealers of his generation.
In the heart of the St Germain des Prés quarter in Paris, Matthieu and his wife Sophie have a space dedicated to designers such as Jean Royère, Marc du Plantier, Alexandre Noll, Jean Prouvé, Charlotte Perriand, Jacques Adnet, Alxexandre Noll, Georges Jouve, Audoux Minnet Mathieu Matégot…
Over the course of time, the gallery has been focusing on the work of Mathieu Matégot (1910-2001) and offers a permanent selection of major works
designed by Matégot in the 1950's. It is the inventiveness displayed by this designer from 1950 to 1960, as well as his brilliant and multiple use of perforated sheet metal, that appeal the couple.
Regarded as a key figure of post-war design, Matégot invented new manufacturing techniques, enabling him to bring to fruition the objects and furniture he dreamed up. He turned this cold, hard material into one that is graceful and airy. He considered that metal could be cut out, painted, folded and shaped just like a simple sheet of paper or a light fabric, resulting in true sculptures in suspension…
Beyond the walls of their gallery, Matthieu and Sophie Richard invite you to discover their private space, in a courtyard a stone's
throw from the rue de Seine. The gallery is represented each year at the PAD Paris, PAD London and Design Miami Basel where it shows collections of furniture, objects and lighting by the leading names of the 1950's.